Don't you just love a good omelette?  You know what makes them better?  Making them in single serve portions so you can make them ahead and have them whenever you want. That's why these garden omelette mini quiche cups are going to make a regular appearance in your life.  I guarantee it!
Omelettes are one of my favorite foods on the planet because they cover all the bases.  You can put anything in them, healthy, or even not so healthy.  They're fast, and really hard to screw up. Even if they don't come out looking the prettiest, they still taste good. You know what I mean? Miracle food.  Whoever figured these out was a genius.
As I write this, I'm going through my semi-annual 3 week sugar detox.  I like to do this before summer really gets going and again before the holidays as a preemptive strike against all the junk food (makes it so much easier to say no, when stuff actually tastes TOO sweet).  I've found meal prepping or at the very least having a game plan is the only way to get through any kind of diet change.
The form you have selected does not exist.
This is one of my go to recipes for these times, or even when things are just busy and I need or want to prep ahead. This recipe also fits into many diets including Ketogenic diet, paleo, 21 day fix, gluten-free, and whole 30. Awesome right?
Let's get to why you're really here!
Crustless Garden Omelette Mini Quiche Cups
Get out your handy muffin tin! This recipe makes 12 quiches. 2 egg cups for 1 adult serving.
I like to start by giving some mushrooms and red onion a quick sauté in either butter, ghee, or olive oil.  Whatever floats your boat.
While those are going.  Preheat the oven to 400°F/200°C. Spray your muffin tin with a little non-stick spray.
**This part is optional if you prefer to make this vegetarian. Line each muffin cup with a slice of good quality ham, turkey, or chicken deli meat.
Then cut up in a small dice, a half of a green bell pepper, and small tomato.  Once the mushrooms and onions are finished, add them to the peppers and tomatoes and mix them together.  Spoon a little of the mixture into each muffin cup.  I like to fill mine about 3/4 of the way full. If you're a cheese eater, you can add a little into the mix, or just top it at the end before it goes in the oven.
Finally whip up your eggs with a little milk of your choosing: almond, cow's, even just plain ol' water. Season with a little garlic powder, salt, and pepper. Spoon the the egg mixture into the muffin cups.  it's ok if some of it spills outside your lunch meat liner. Your sprayed your pan, it'll all come out.  Bake in the oven for 25-30 minutes until the eggs are cooked through
Voila! Garden omelettes for the week! Nutritional values are based on no cheese, and made with olive oil and with the deli meat.
Ashley Tukiainen
Yields 6 servings
Garden Omelette Egg Cups
The perfect, healthy, budget friendly, make ahead breakfast. Versatile and packed with flavor!
10 minPrep Time
30 minCook Time
40 minTotal Time
Ingredients
1 Tb butter, ghee or olive oil
1 cup diced mushrooms - any variety
1 small red onion, finely diced
1/2 a green bell pepper, diced
(optional)12 slices of quality deli meat - ham, turkey or chicken
1 roma tomato, diced
8 large eggs
1/2 cup milk of your choice or water
1/4 tsp garlic powder
1/4 tsp salt
1/8 tsp ground black pepper
1/4 cup grated cheese (optional)
Instructions
Preheat the oven to 400F/200C
Saute the mushrooms and red onion for about 4-5 minutes until somewhat softened, but not fully cooked.
In a bowl mix together mushrooms, red onion, green bell pepper, and tomato. Set aside
Spray a muffin tin with non stick spray. Line each cup with a slice of deli meat (optional if you prefer a vegetarian quiche). Spoon vegetable mixture into the muffin cups until they are loosely 3/4 full. if desired, top with a healthy pinch of shredded cheese
In a separate bowl, whisk together eggs and milk or water. Pour the egg mixture into each cup until the cup is almost full.
Bake for 25-30 minutes until the eggs are fully cooked.
Serve immediately or store in the refrigerator up to a week. These can also be frozen for up to 3 months.
7.8.1.2
54
https://gulfcoast-wellness.com/crustless-garden-omelette-mini-quiche-cups/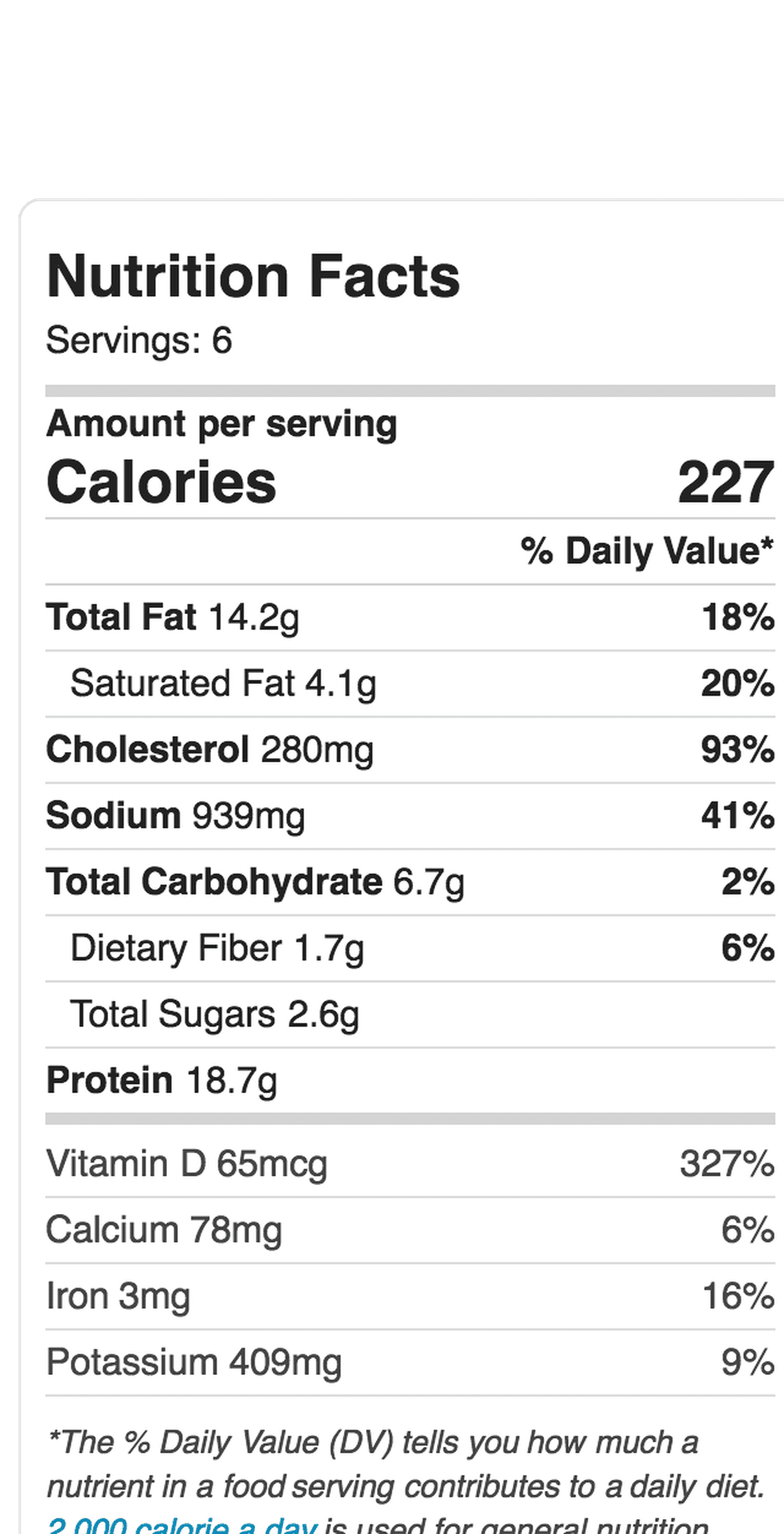 Personally I like to serve these with a little fresh fruit and avocado. It's a fabulous way to start the day.  I have no doubt these crustless garden omelette mini quiche cups will be a favorite for you too!
Love Healthy Breakfasts? You might also enjoy…
Healthy Chunky Monkey Muffins